Get the life you deserve
Taking Chiropractic Care To The Next Level
Our team at Casey Chiropractic is here to help you reach your goals.
FIND RELIEF AND WELLNESS TODAY
FOR ALL OF LIFE'S CHANGES, LET US HELP YOU.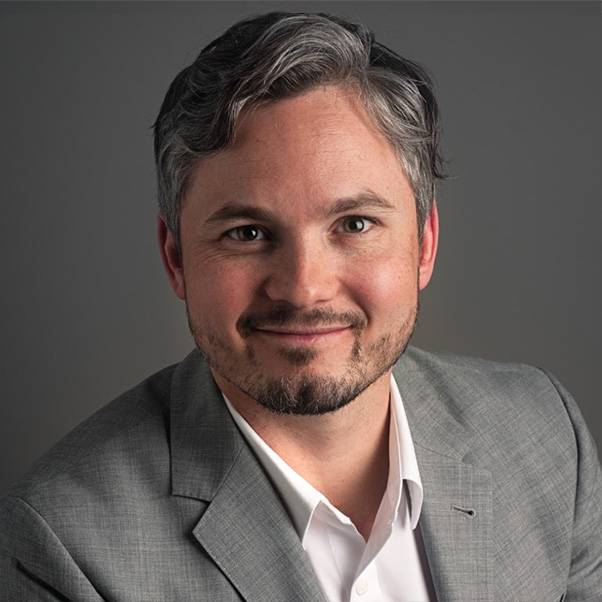 Meet the amazing team that will help care for your healthcare needs.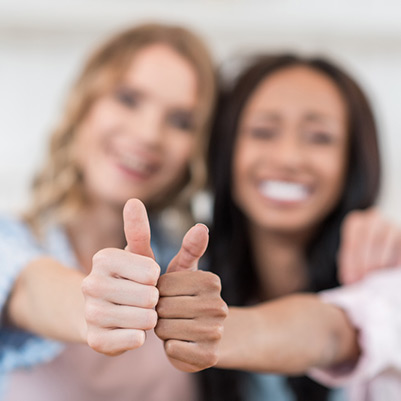 See what our patients have to say about the care they have received in our office.
Precise Care
With a Gentle Touch
Get the individual attention you deserve at Casey Chiropractic. Colchester Chiropractor Dr. Aaron Casey helps you reach the highest levels of health in a caring, compassionate environment. This article is here to help you gain a basic understanding of how our Colchester chiropractors can help you and your family.
Our goal is to change lives through chiropractic. We see incredible outcomes in our office every single day. We see people with different needs, from those with chronic pain who regain their ability to live their lives normally to managing or even eliminating debilitating headaches. At our practice, we provide solutions for those seeking freedom from pain and people who want to maintain and even improve their current state of health.
Casey Chiropractic
Chiropractor Colchester CT
Chiropractic care is based on a simple idea:
Treat the cause, not the symptoms
We seek to help you improve your quality of life by locating the source of your health concerns without the use of drugs or surgery. Even those who have been told by other health care professionals that there is nothing to be done can find hope with chiropractic care.
Our entire team is dedicated to making sure you get what you need to have your problems resolved. We have had the privilege of seeing numerous people go from suffering unnecessarily to enjoying remarkable health.
Each time you visit our office, we concentrate on you — making sure that you feel comfortable and relaxed, thoroughly evaluating your current needs and ensuring that you see success with your treatment. Colchester Chiropractor Dr. Casey will advise you on any home care that is appropriate to help you achieve your health goals.
A Family-oriented Practice
Making Changes for Optimal Living
Dr. Aaron Casey has been in practice since 2006. For over a decade, we have been proud to provide excellent health care to the people in the Colchester and Glastonbury and Norwich communities. We enjoy making connections with all ages of individuals, from newborn babies to the elderly.
Many people initially seek our help because of pain. We work to relieve any discomfort you are experiencing as quickly as possible. Once you are out of pain, we will educate you on the importance of staying healthy, and the role chiropractic can play in maintaining your well-being in the long term.
Difficult and chronic cases that have not seen results with other avenues are welcome at our office. Dr. Casey has helped numerous people recover their health that thought there were no options left for them. Schedule your time with our caring, welcoming team today.
Common Concerns, Conditions, and Issues
Help Your Family Experience Incredible Health.